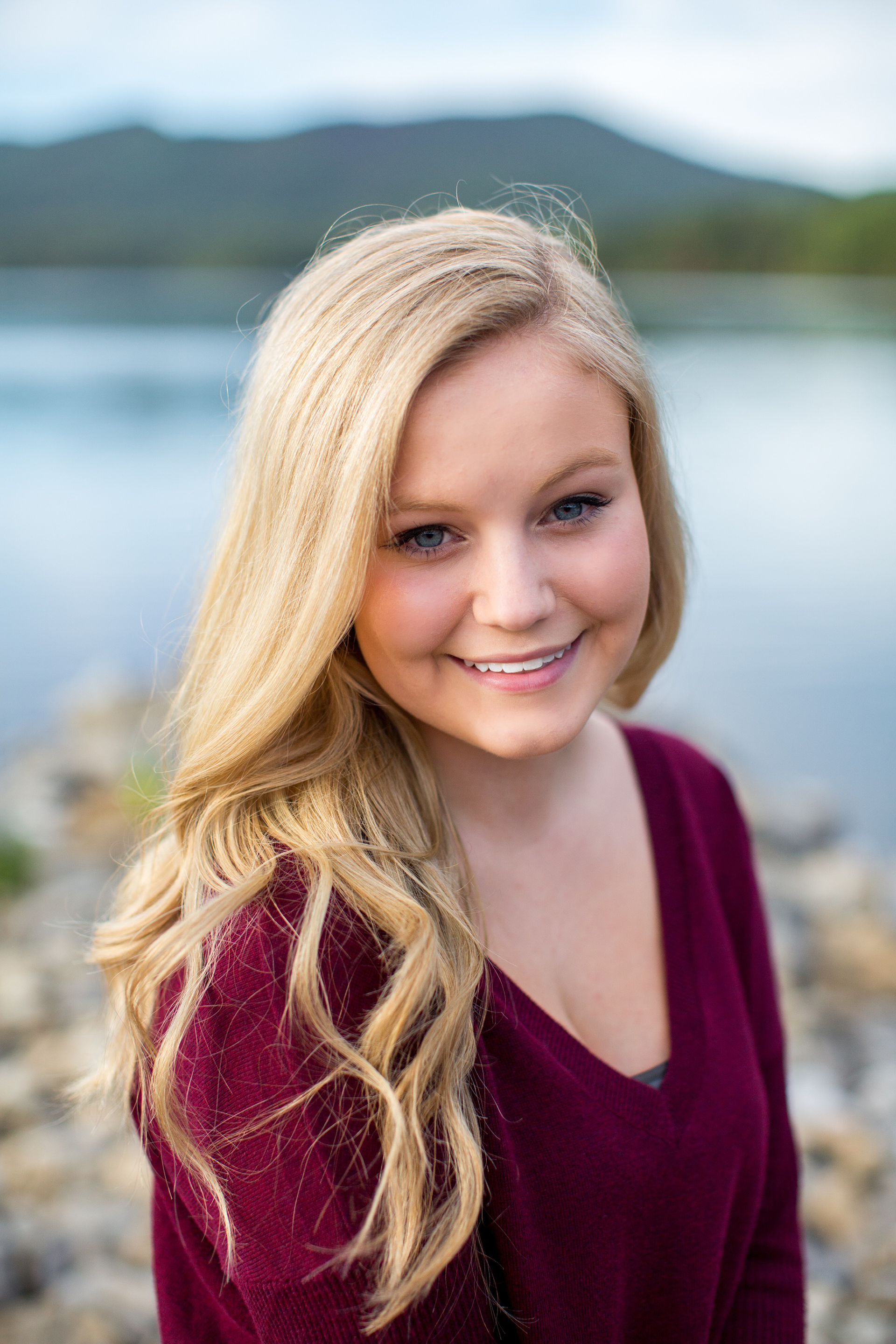 Hello, my name is Alisa and I'm a UI/UX Designer who graduated with a BFA in Graphic Design from Virginia Tech in May 2020. I have a special interest in web design and branding, but constantly seek to explore other areas such as illustration and packaging. 
Growing up, I was always inspired by great design and constantly wondering how to recreate what I saw in the world around me. After pursuing drawing and three dimensional art, I jumped into my college and work career. 
I love using design to problem solve, and the reward of having a beautiful and tangible end result. Outside of design, you can find me searching for restaurants with the best cheese fries, exploring new cities, and spending time with friends and family.

​​​​​​​